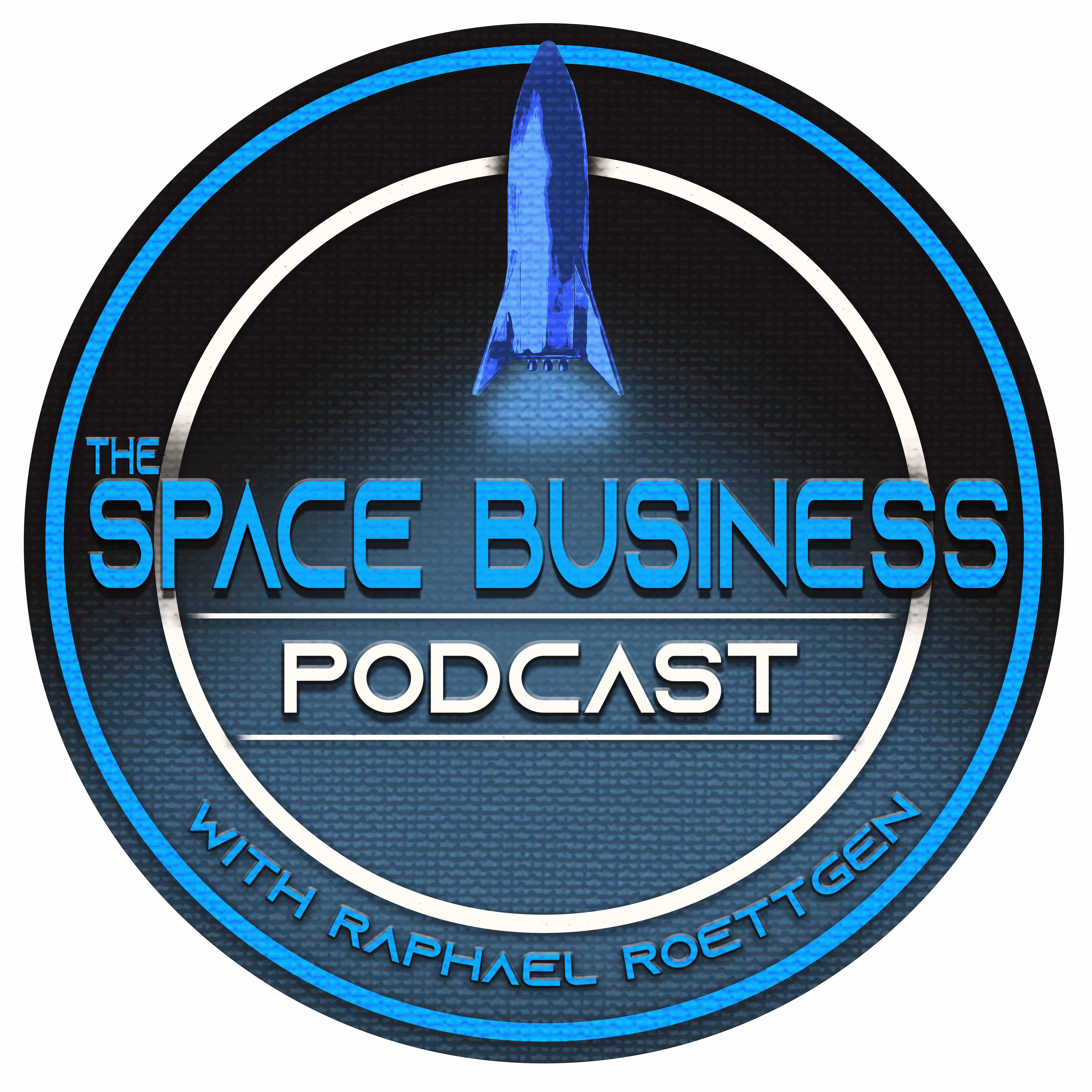 This episode is one of our periodical non-business episodes. My guest this time is Dr. Graham Lau, an astrobiologist at Blue Marble Space and, among other things, the host of the NASA show "Ask an astrobiologist". By pure chance, we recorded just a few days after it was announced that researchers may have found a biomarker for life in the atmosphere of Venus. Of course we talk about that, but also about many other things. If you want to know how we go about finding potential life elsewhere in the universe, this episode's for you.
The Space Business Podcast is sponsored by NanoAvionics and produced in partnership with the International Space University (ISU). Follow the podcast on Twitter @podcast_space
If you got interested in learning more about the business opportunities in space, also check out my new online course at https://www.udemy.com/course/space-entrepreneurship/
If you speak German, also check out my newly published introductory book on the space economy.