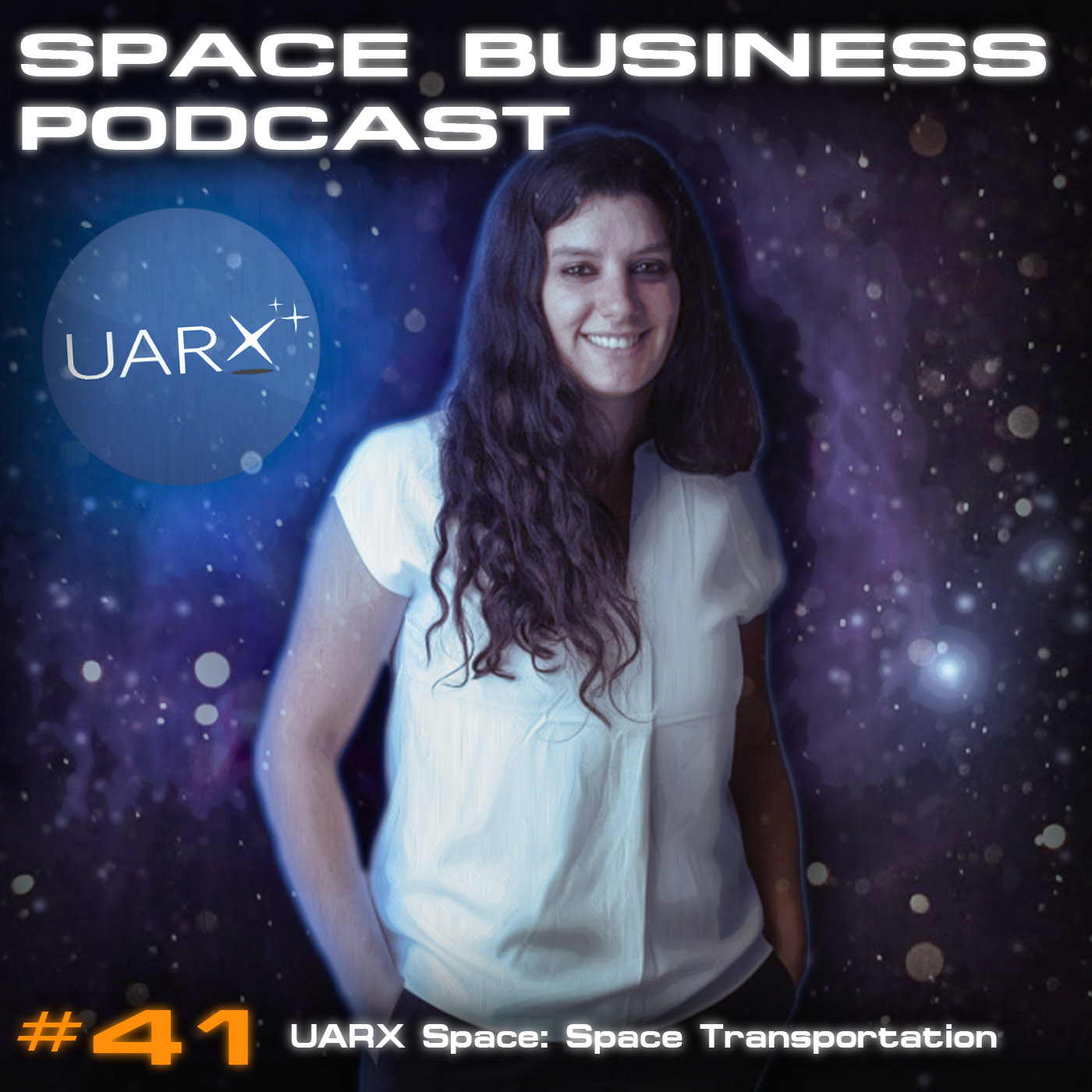 My guest this week is Yanina Hallak, co-founder and CEO of UARX Space, a Spain-based company developing in-space transportation vehicles. Enjoy!
If you have comments or questions about the episode, email us at spacebusinesspodcast@gmail.com or post them on our Twitter (@podcast_space).
If you enjoy the show, please leave us a review on your favorite podcast app - we highly appreciate it!
The Space Business Podcast is sponsored by NanoAvionics and produced in partnership with the International Space University (ISU). Follow the podcast on Twitter @podcast_space
If you got interested in learning more about the business opportunities in space, check out my online course at https://www.udemy.com/course/space-entrepreneurship/
If you speak German, also check out my recently published introductory book on the space economy.
Episode Notes

0:00 Intro
1:51 Company's name and elevator pitch
3:58 Dedicated launch vs rideshare
9:37 OTV tech
14:12 Customer demand
15:51 The cubesat standard
20:14 When did you start the company?
22:09 More on demand patterns
27:05 The moon and Deep Space
32:46 Mars and Venus
34:10 First OTV in orbit and the space ecosystem in Galicia
39:29 The medium/long term vision for the company and being a female C level executive in space
43:40 Argentina
45:36 What else besides UARX would you be doing in Space?
47:10 Sci Fi (and LEGO)
Play Now