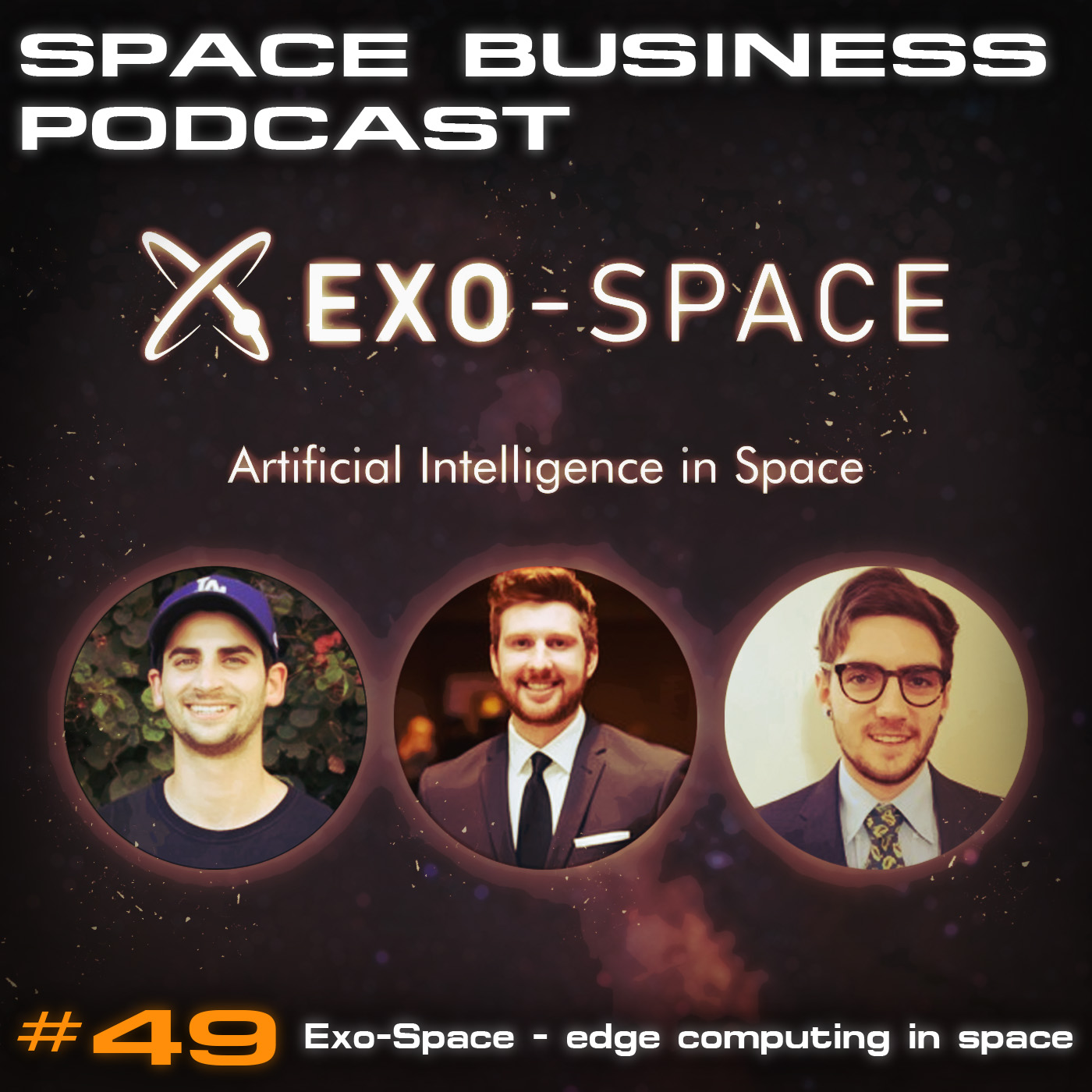 My guests this week are from Exo-Space, a company offering a platform for on-orbit data processing, so basically edge computing in space. That is becoming quite a popular topic for a variety of reasons, not the least of which is that we are generating an ever increasing amount of data in space. Let's hear all about it!
If you have comments or questions about the episode, email us at spacebusinesspodcast@gmail.com or post them on our Twitter (@podcast_space).
If you enjoy the show, please leave us a review on your favorite podcast app - we highly appreciate it!
The Space Business Podcast is sponsored by NanoAvionics and produced in partnership with the International Space University (ISU). Follow the podcast on Twitter @podcast_space
If you got interested in learning more about the business opportunities in space, check out my online course at https://www.udemy.com/course/space-entrepreneurship/
If you speak German, also check out my recently published introductory book on the space economy.
Episode Notes
0:00 Intro
1:40 Elevator Pitch
3:20 Why don't we have real time space data?
5:16 Time advantage
8:02 Relay solutions, ground stations, machine vision and edge computing
11:26 Origin of the idea
14:47 The hardware product
21:14 Use cases and competitive landscape
30:07 More on use cases
35:44 Vision
37:53 If you weren't doing Exo-Space, what would you be doing?
40:18 Sci-Fi
Play Now